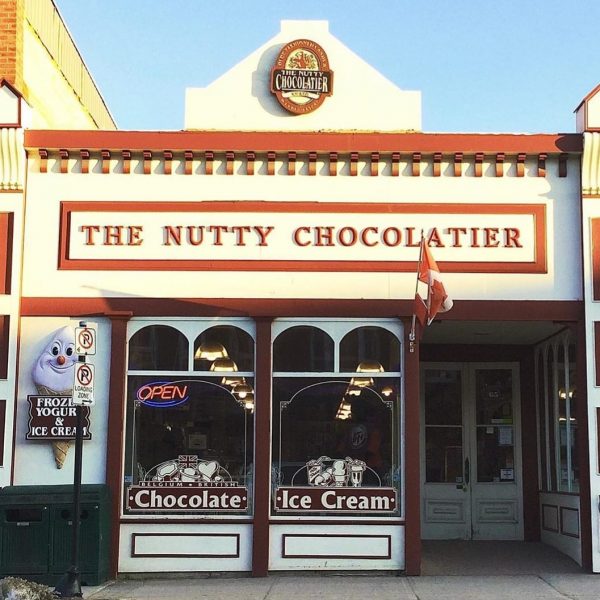 Artist(s): Sharon McKenzie
Address: 65 Main St E Huntsville P1H 2B8
Our story is simple: We're in the business of smiles.
We are here to create joy. Pure, simple, and sweet. And you'll find that here. We're known of course for our beautiful Belgian Chocolates and melt-in-your-mouth handmade truffles. But our shop is filled with so much more! You'll find the best imported candies, creative confections and novelties for all ages. From individual treats to baskets brimming with sweets, we create fun for every occasion.
Our quaint shop in beautiful downtown Huntsville ON, is packed full of delicious surprises. Our Shopkeeper, Nancy will make you feel like a kid in a candy store!
HOURS:
10am – 9pm
Seven days a week