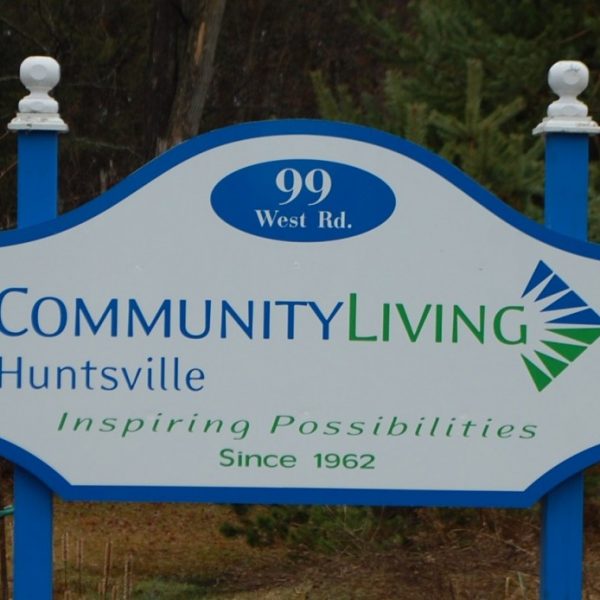 Artist(s): Artists For Inclusion – Jennifer Jerrett
Address: 99 West Rd. Huntsville P1H 1M1
Community Living Huntsville provides supports and advocacy for individuals with developmental disabilities. These include assistance in preparing for and securing employment, assistance with living independently in one's own home, Resource Teacher Program which provides assistance to families with children between the ages of 2-6, supports to families with children age 6-18, promoting community participation by assisting with skill building, continued learning, volunteering or leisure time pursuits. We assist with coordinating respite services and we have four residential group homes.
Community Living Huntsville supports, serves and advocates for approximately 200 children and adults who live with a label of intellectual disability and their families in North Muskoka through promoting inclusion, supporting rights, and taking and inspiring action.
In the area of promoting inclusion our supports are based on helping people have a good life, as citizens included in all aspects of our community,   A few ways we do this is by helping people get jobs, or to become volunteers, or connect with clubs or groups.
HOURS:
Monday – 8:30am-4pm
Tuesday – 8:30am-4pm
Wednesday – 8:30am-4pm
Thursday – 8:30am-4pm
Friday – 8:30am-4pm
Saturday – closed
Sunday – closed