INTERESTED IN LEAVING YOUR MARK BY PAINTING A CATCH BASIN?
In partnership with Dufferin Construction and the Huntsville Festival of the Arts & the Downtown Huntsville BIA is leading an engaging mural project – with Diggin' Downtown Catch Basins!
On June 5th, 3 large cement catch basins will be in a safe zone for painting. The mural design will be spearheaded by local artist, Helena Renwick. The theme for this 3-part mural is "patchwork" – bringing the fabric of our community together. Once the 3 catch basins are fully painted, they will be on display in Downtown Huntsville until the crew is ready to put them in the ground – forever!

Please note, this initiative is first come, first serve. Due to COVID-19, we have to monitor the gathering, and therefore we require you to apply for one of the painting time slots. All painting materials will be supplied by the BIA and Huntsville Festival of the Arts. We will also ensure all COVID-19 safety measures are met.
For any additional questions, email Morgan Richter with the Huntsville BIA if you have any questions – huntsvillebia@bellnet.ca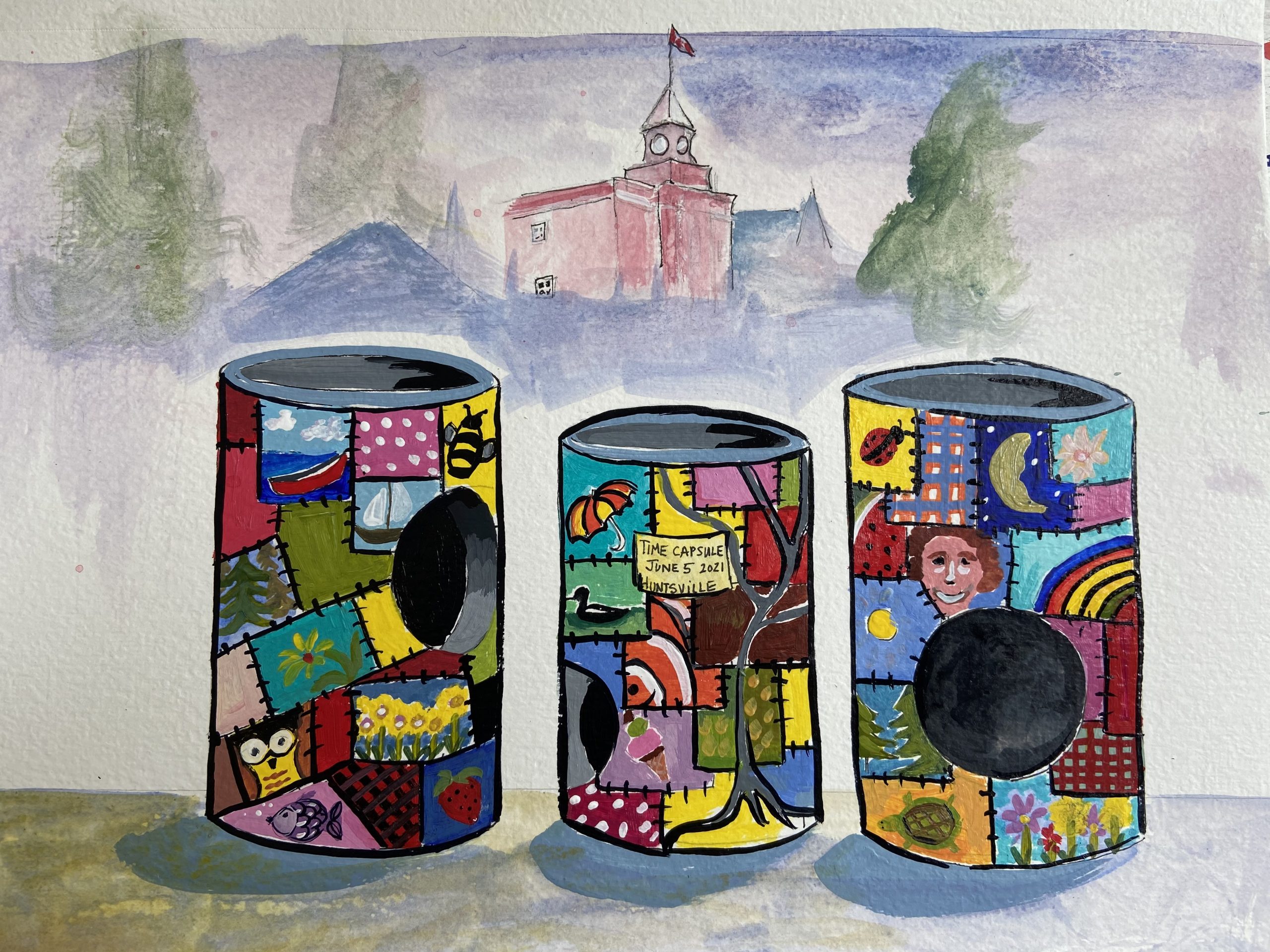 Event Info:
JUNE 19 | 10AM-5PM
DOWNTOWN HUNTSVILLE (corner of Main St. & West St.)
FREE (registration required)