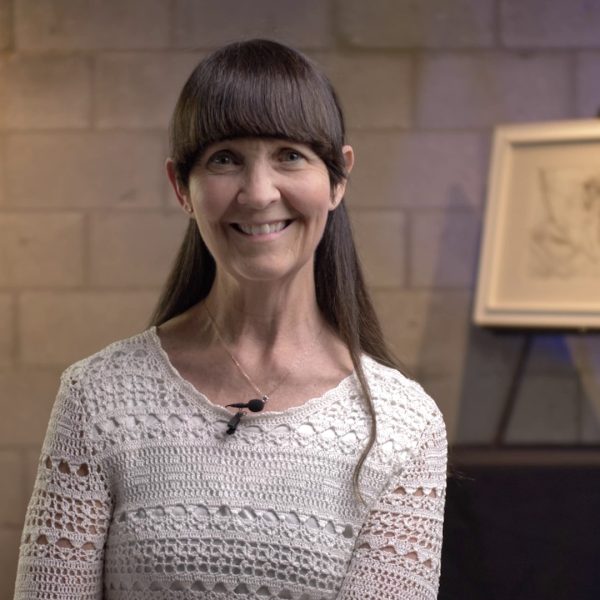 It has been said that "home is where the heart is" and that very much rings true for me as a wildlife photographer.
I love stepping out in my own backyard among the trees and by the pond, to photograph special moments with my beautiful friends, both large and small, furry and feathered. I am so grateful that these amazing creatures give me the chance to get up close and personal with them.
Each photograph I take holds a very special place in my heart and are treasured keepsakes.
My framed Sepia photographs were originally made for my own home which is a mix of neutrals- white, beige, gray, taupe, creams etc. So when I thought that other people may also enjoy their soft and muted tones, I began framing them for others. And I am honoured to say that many people have since made my "work of heart" part of their home.
Venue:
Decorated On Main