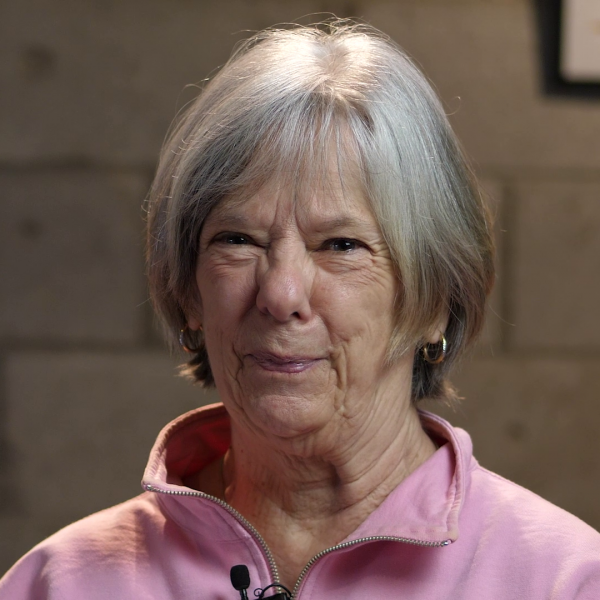 Pat is a landscape painter living in Muskoka. Very often you will see her out in the country side or on city streets painting in the open air. Plein Air painting is a favourite pastime.
" I am inspired by what I see around me every day sky, trees, barns, rocks and water. The play of colours, growth, movement and weather all guide my hand to paint what I see".
Pat studied art at "Studio 5316" in Montreal. Her medium of choice is acrylic although she also paints with watercolour and alcohol inks. "Generally I work quickly blocking in large shapes using transparent colour. From there I add detail and highlights building layer upon layer using opaque paint to create light and shadow".
Pat has participated in juried shows in Muskoka, Montreal, Belleville, Toronto, Texas and Florida. She enjoys teaching workshops and sharing her love of painting.
Venue:
The Record Shoppe