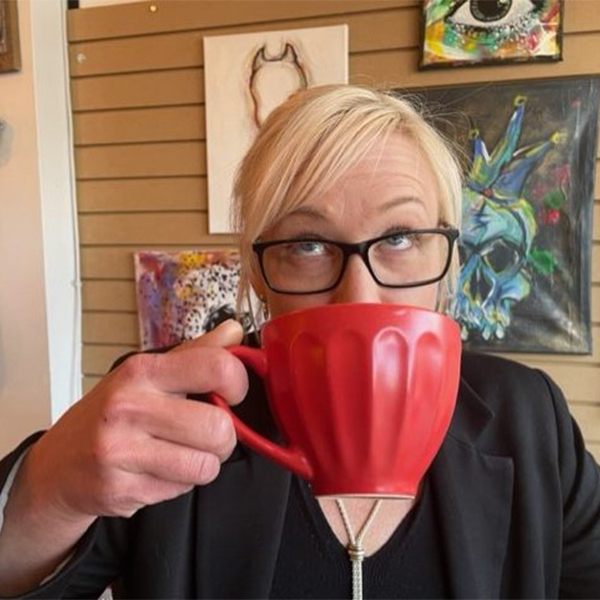 Born & raised northern girl, home grown southern girl.
Kelly was born in the city of North Bay & raised in southern Ontario. She grew up always loving art & music and often going to the ROM with her auntie Donna when visiting in Toronto, one of her favourite excursions.
Art class, English and photography were always subjects she excelled in and she slowly developed a love and clear talent for all things creative.
Finally putting paint to canvas Kelly was drawn to the colourful and interesting style of pop art as well as its vintage history, but her favourite thing to do after moving to Muskoka was basking in the peace and beauty of the landscape around her.
Photography became yet another art form she loved and clearly had an eye for.
This will be Kelly's first Art crawl & art exhibition in Muskoka. She is thrilled to be taking part in the Muskoka art community event.
Venue:
Music on Main