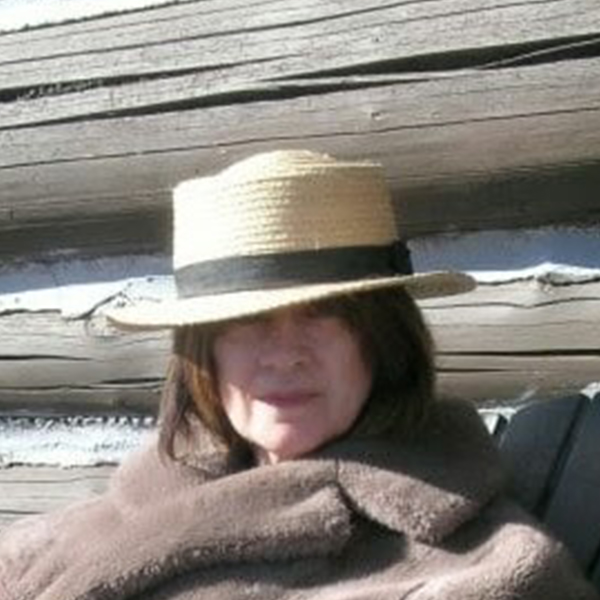 KateBown is a conceptual, abstract painter. Her studio is located at the edge of a forest in Muskoka where she paints all the time.
"I paint with black, blue, and white paint using gravity and a dropper. All are colors of space. This creates a 360 space /time rhythm of being within a field of trails –  drops, tears, bread crumbs, constellations of meetings, departures, forms and guides of light. The overall surface is a record of a quest and a testament  to  a new vocabulary that refutes the void." – Kate Brown
Follow the link below to view the images installed at Music on Main.
 https://photos.app.goo.gl/JK2HYwhAPLbk7qWd7
www.KateBrownPainting.com
For dimensions, titles and pricing, contact KateBrown at KBrown6607@aol.com
Venue:
Music on Main