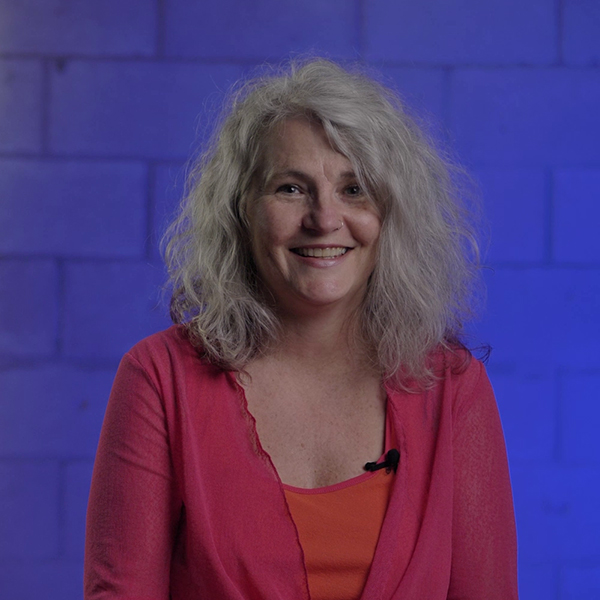 Karen Thorn was born in Toronto, Ontario, Canada in 1966.
At the age of four Karen was already a knitter, intrigued by unusual colour combinations and a desire to push the boundaries of "normal". Growing up, Karen was never completely satisfied with "off the rack" clothing, as her mother dressed her in custom made clothes from a very early age. Consequently, Karen's main focus in textile exploration produces niche fibre ensembles that challenge the status quo of expression in fashion and home decor.
Karen studied at the Haliburton School of Art and Design, receiving a Certificate in Fibre Arts in 2016 and previously at Sheridan College, majoring in Fashion Technique and Design – Knit (1989). She is currently on the faculty at HSAD for Basic Construction in the Fibre Arts Certificate Program.
Venue:
Soapstones