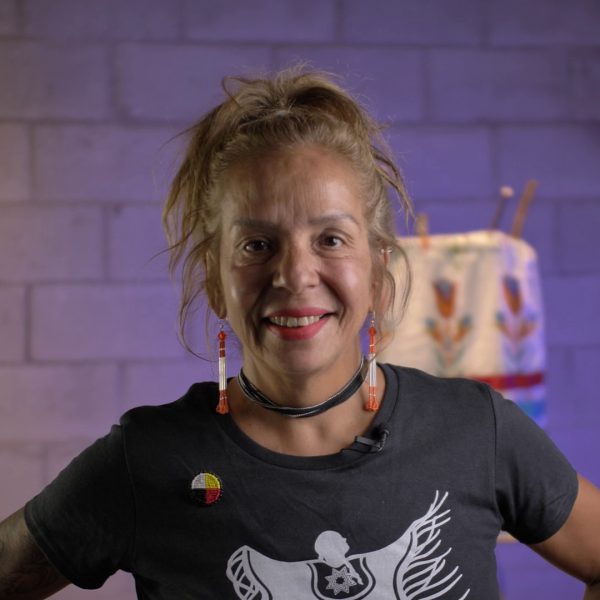 Hope Arises Project presents: Sacred Strength; Indigenous ribbon skirts
Hope Arises Project Inc. is an Indigenous led not for profit grassroots community organization. Our aim is to revitalize Indigenous ways of knowing, and to remove cultural barriers of misconception and bias. We envision a community built on equity and inclusion, where all are accepted.
Hope Arises is proud to present, "Sacred Strength", an Indigenous ribbon skirt installation, the strong heartbeat of our relationship to our Huntsville community. From Indigenous fabrics and ribbons, to grade eleven fashion student seamstresses designing and spending weeks sewing unique sacred skirts, this project has deep roots. Traditionally, Indigenous women were sacred beings, holding positions of respect, honour, strength, and leadership. Ribbon skirts reflect who we are as Indigenous women and give us back what was stolen from us.
The young artists who made these skirts ask you to find peace, relationship and community.
Venue:
HfA Studio