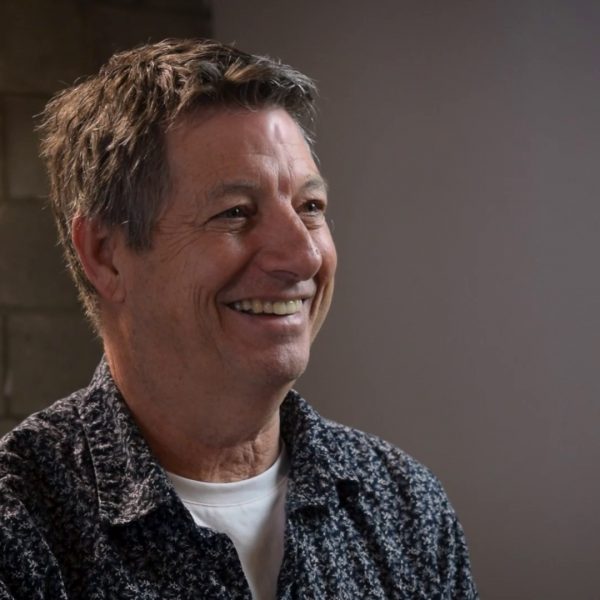 Looking back through my sketchbooks it is easy to see my gradual artistic progression towards mandalas but at the time I was just pushing forward not knowing where I was going to end up.
Since I had taught art in elementary school I knew the basics of art and design and so I started experimenting with different textures and line designs with no destination in sight.
These smaller designs morphed into larger ones which became collages that started to look like stained glass windows. From the collages I turned to geometric designs with concentric squares, which became concentric circles which was then just a tiny leap into the world of mandalas.
Venue:
Family Place Restaurant