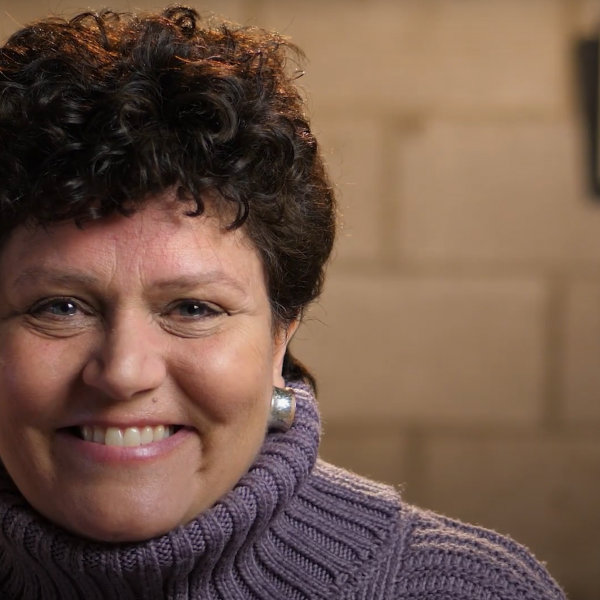 May is Community Living Month, an annual awareness campaign that recognizes and celebrates the accomplishments of the community living movement in supporting and advocating for people with a developmental disability to live the lives they choose in their community. This year's theme is "Still in This Together", in honour of the perseverance and resilience shown by those in our movement, as we continue to navigate the COVID-19 pandemic.
Featuring public display of pieces from Community Living Huntsville's Artists for Inclusion Auction, graciously donated by renowned local artists, including:
Karen Thorn (Frockful of Funk), Rudi Stade, Jenny Gordon, Marike MacDonald, Miranda Britton – Britton Gallery, Janine Marson, Christopher Keene, Shirley Prittie, Elisabeth Gibson, Shirley Brown, Marguerite Taylor, Ginny Ashby, Pam Carnochan, William McEachern, Robert Bateman – Safari Collection Limited Edition Numbered Prints, Pablo O'Higgins, Carol Stevenson, Gabrielle Andersen, Marie Maya, Rob Stinson, Helena Renwick, Barbara Swarovski, M. Hillier, Wayne Gaudon, Brian Lumsdon, Janet Lumsdon, Susan Henderson, Jessica Wisniewski, Mark Reeder, Muskoka Jewelry Design, Nancy Halmos, and more!
Venue:
Community Living Huntsville